Looking for Disney cases for iPhone 6? Have we got a selection for you! We've found your favorite characters - Mickey and the gang, Cinderella, Sleeping Beauty, The Little Mermaid, you name it!
Show YOUR Disney side by selecting your favorite! Can't decide? That's okay - grab a couple cases and interchange them.
To shop a FULL COLLECTION of Disney iPhone 6 cases - including wallet cases - CLICK HERE.
---
Mickey and Friends
Mickey Mouse Patriotic iPhone 6 Case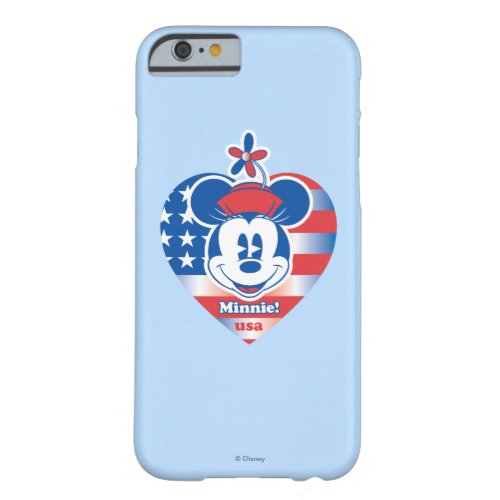 Minnie Mouse USA Flag Heart Disney iPhone 6 Case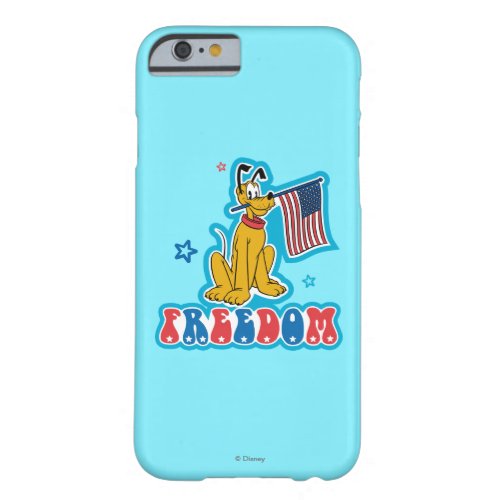 Patriotic Pluto - iPhone 6 Case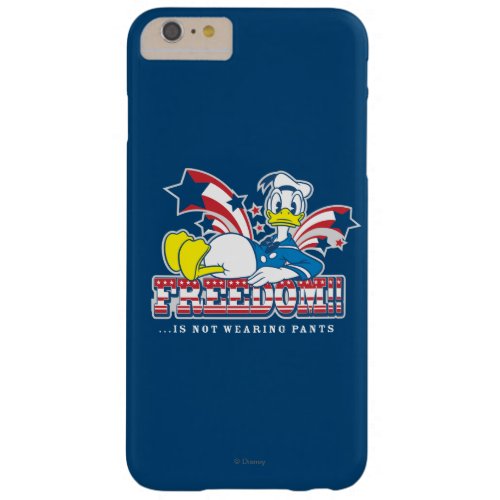 Donald - Freeedom Is Not Wearing Pants Disney iPhone 6 Plus Case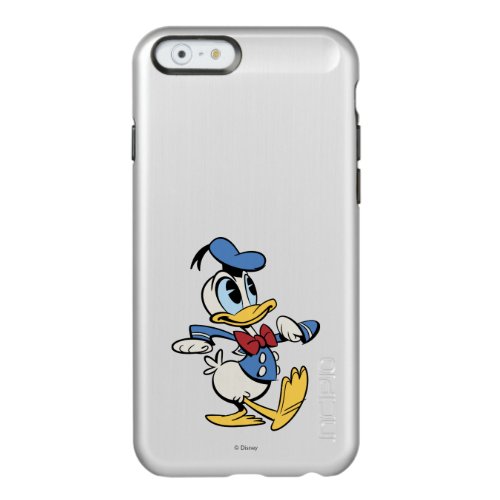 Donald Duck iPhone 6 Case

Daisy Duck iPhone 6 Case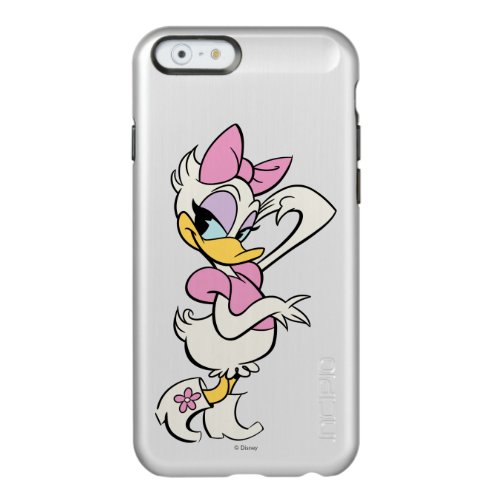 Daisy Duck Disney iPhone 6 Case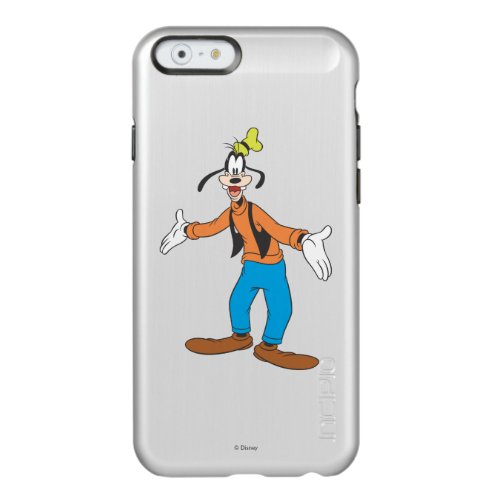 Goofy iPhone 6 Case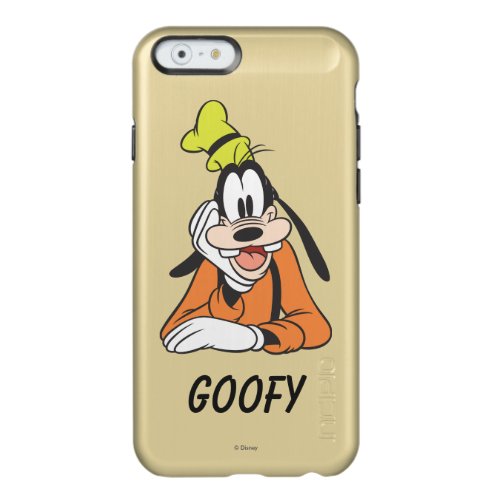 Goofy Hand on Chin iPhone 6 Case

---
Disney Princesses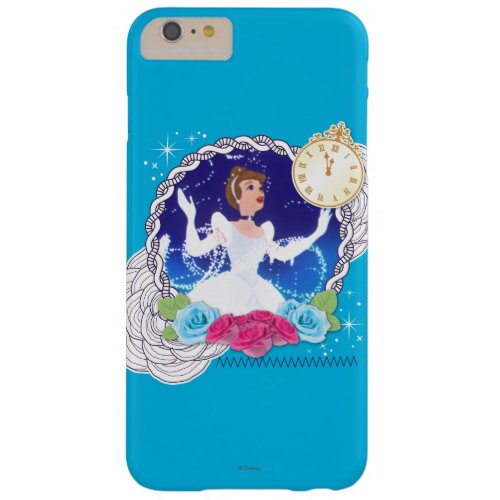 Cinderella - Princess Cinderella Barely There iPhone 6 Plus Case

Cinderella - Graceful Barely There iPhone 6 Case

Fashion sketch - Cinderella. Barely There iPhone 6 Case

Snow White - Kind to all Big and Small Barely There iPhone 6 Plus Case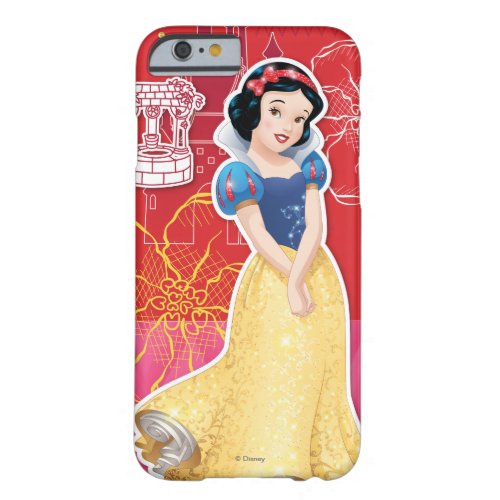 Snow White - Cheerful and Caring Barely There iPhone 6 Case

Fashion sketch - Vogue Snow White. Barely There iPhone 6 Case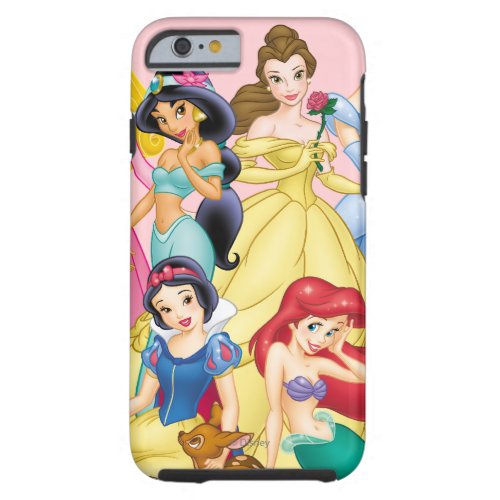 Disney Princesses 3 Tough iPhone 6 Case

Aurora - Graceful Princess Barely There iPhone 6 Case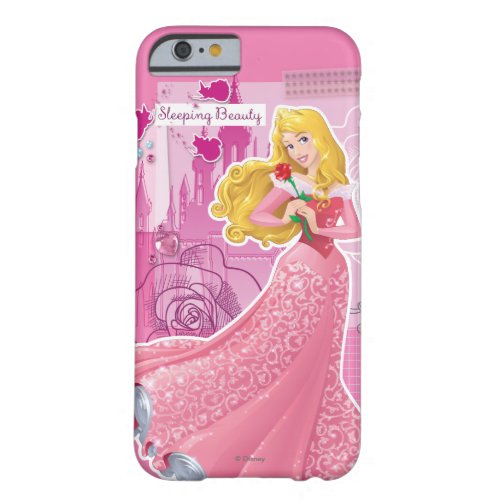 Aurora - Sleeping Beauty Barely There iPhone 6 Case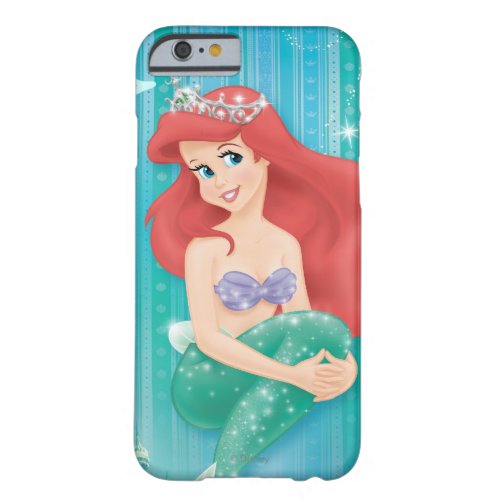 Ariel and Castle Barely There iPhone 6 Case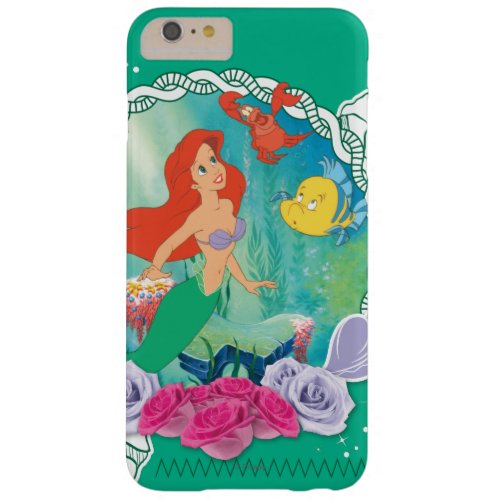 Ariel - Curious 2 Barely There iPhone 6 Plus Case

Belle - True of Heart Barely There iPhone 6 Case

Belle Princess Barely There iPhone 6 Case